Doing more planning up front helps eliminate problems once work begins.
History:
In 1992, Karen Tate founded Tate Enterprises alongside her husband Bob Tate for small remodel projects and handyman services. The family-owned, Hinsdale based business, grew to include Jim Sullivan and their daughter Lisa. The company's commitment to client satisfaction and outstanding workmanship has earned them several awards including NARI Remodeling Excellence for Residential Kitchen and Residential Additions. Jim has been featured on HGTV as well as House Smarts TV. The business has evolved as the industry and client's expectations have changed. Jim and Lisa work side by side in the planning and execution phases to be certain your project goes smoothly. In 2015 the business transitioned owners to Bob and Karen's daughter Lisa Sullivan and her husband Jim Sullivan where the business evolved into the current design and remodel service business it is today.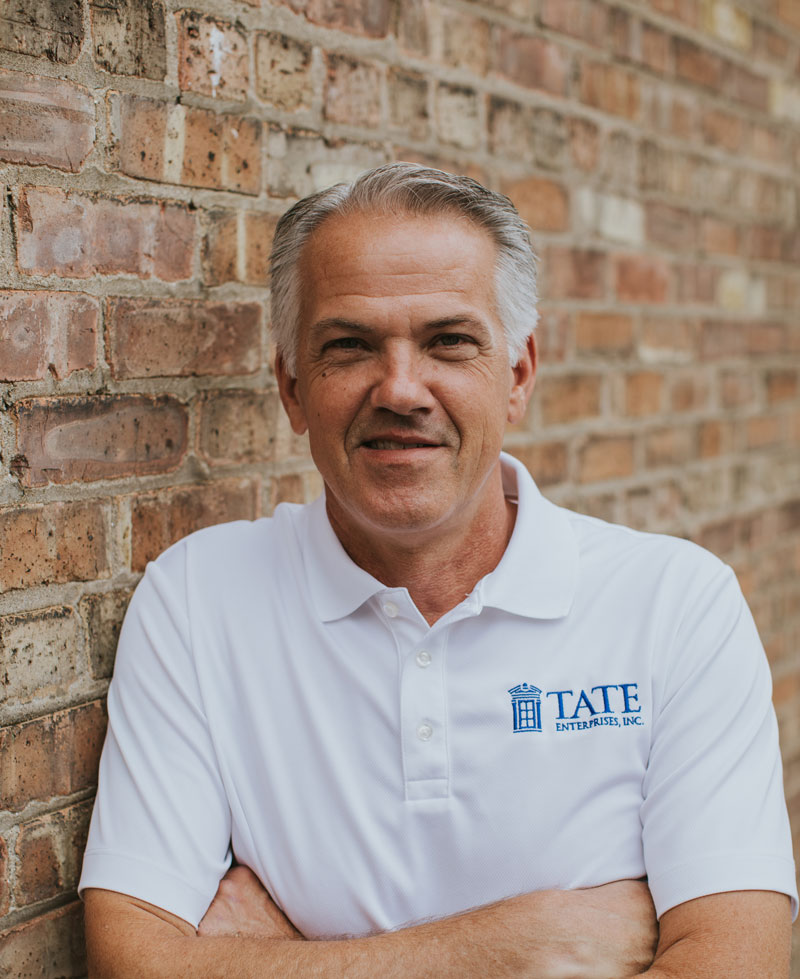 Jim:
Jim is a United States Air Force veteran where he was a B-52 crew chief and served for 4 years. In 1996, Jim first began working for Tate Enterprises. As he learned the trade and dove into managing small projects, he soon transitioned to a larger role with managing additions and large remodel projects. In 2015 Jim took over the business alongside his wife Lisa, where his days includes overseeing your home renovations, managing sub-contractors, and daily communication with clients. Passionate about the work he does and the home renovations he delivers, Jim's goal is to expertly manage every project with precision, timeliness, and thoughtful decision that will lead to long-standing quality and timeless design.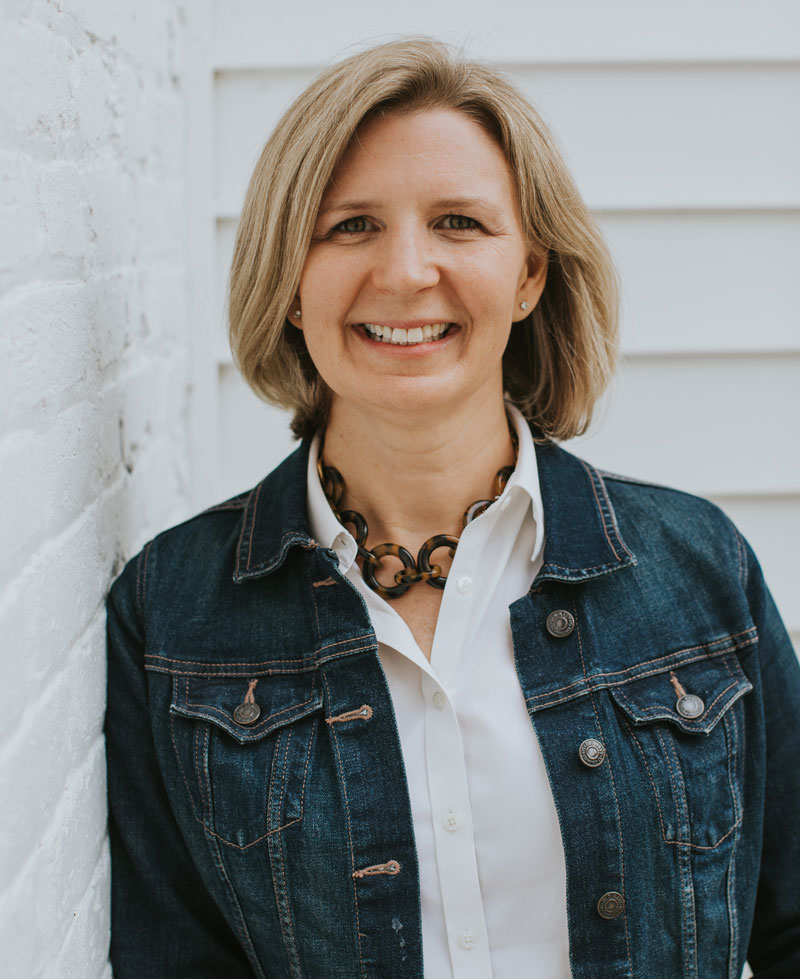 Lisa
Lisa's journey with Tate Enterprises began in 1998 when she worked in the office and behind-the-scenes. In 2011, Lisa transitioned to learning design and is skilled in everything from paint colors and fixtures to appliances and cabinetry. In an industry where trends are always evolving and styles always changing, Lisa consistently pursues more education so that she can design every room in your house and personalize it to your taste. Lisa works with you to ensure that your home is custom to your style and functions with your lifestyle.
We will help you visualize your dream and stay within your budget.
For us, value is measured far beyond dollars and cents.
Our clients trust us to respect their homes and lives.
Attention to detail and quality craftsmanship.
Comments are closed.